Get Ready for I2MTC 2020!
Conference Starts in
Days

Hours

Minutes

Seconds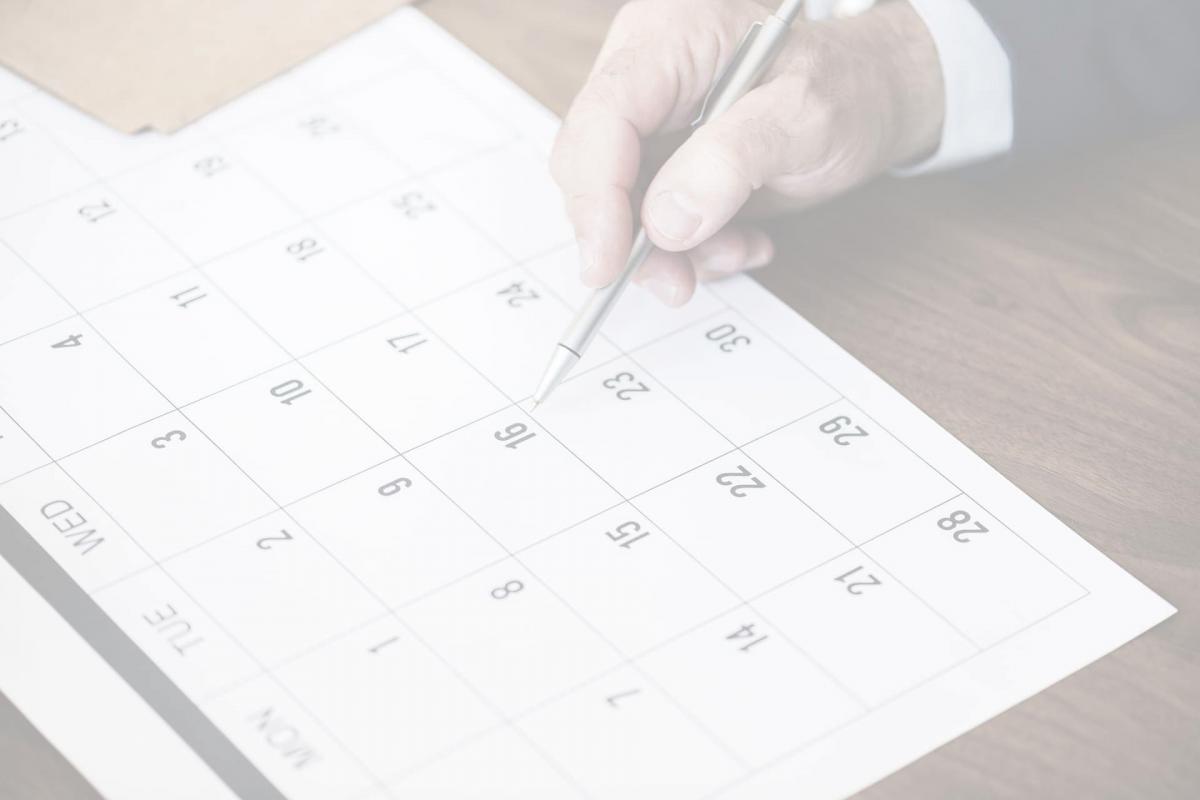 Key Dates
Please note those important deadlines
Please note the Key Dates below so you don't miss any important deadlines.
2nd review round – Final notification deadline for revised papers (Accept or Reject)
I2MTC 2020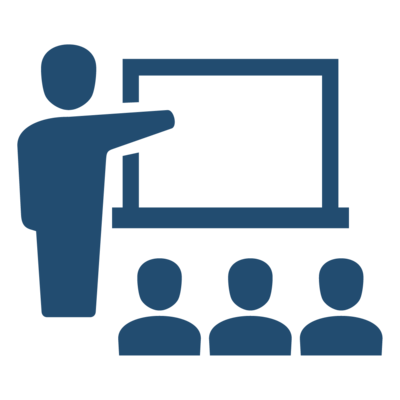 I2MTC 2020 will have a Demo Session which provides an intriguing opportunity for researchers, from Industry and Acade...
I2MTC 2020 has 15+ Special Sessions and Technical Committee Tracks that range in topics. These sessions will consist ...
I2MTC 2020
Dubrovnik, Croatia
The IEEE I2MTC – International Instrumentation and Measurement technology Conference – is the flagship conference of the IEEE Instrumentation and Measurement Society and is dedicated to advances in measurement methodologies, measurement systems, instrumentation and sensors in all areas of science and technology. These features make I2MTC a unique event and one of the most important conferences in the field of instrumentation and measurement.
IEEE I2MTC is proposed as a catalyst to promote interactions between industry and academia; a wide spectrum of academic research results will be presented, with potential practical applications in current industrial technology, as well as industry and application driven developments.
Call for Industry Abstracts for Presentations
To enhance industry engagement and increase exchange between industry members, as well as between industry and academic members, an Industry Day Special Event is being organized at I2MTC 2020.
I&M TRANSACTIONS PAPERS @ I2MTC
Deadline to submit: March 20, 2020, 23:59 EST. TIM Papers @ I2MTC is SOLELY a Poster Session; You are asked to proceed with submission of the abstract of your TIM published paper through EDAS.
Dubrovnik, Croatia
the Pearl of the Adriatic
The I2MTC 2020 will take place in Dubronik, Croatia at Valamar Lacroma
Ul. Iva Dulčića 34, 20000,
Dubrovnik, Croatia
I2MTC 2020
Topics
Measurement theory and methodology
Metrology and technical standards
Information technology in measurements
Signal and image processing in measurements
Circuits and systems for instrumentation and measurement
Instrumentation systems design and evaluation
Data acquisition systems
Real time measurements
Networked embedded sensors
Sensors and transducers
Micro and Nanotechnology in instrumentation and measurement
Optical measurement systems and fiber optic measurements
Measurement of electromagnetic quantities
Measurement of mechanical and acoustical quantities
Measurement of chemical and biological quantities
Non-destructive testing and evaluation
Biomedical measurements
Measurements in energy and power
Measurements in communication systems
Industrial measurements
Measurements in robotics
Measurements in automotive and transportation industry
Aerospace measurements
Measurements in agriculture and food production
Measurements in oil and drill industry
Environmental measurements