University of Strathclyde
The Technology and Innovation Centre
Glasgow, Scotland
May 17-20, 2021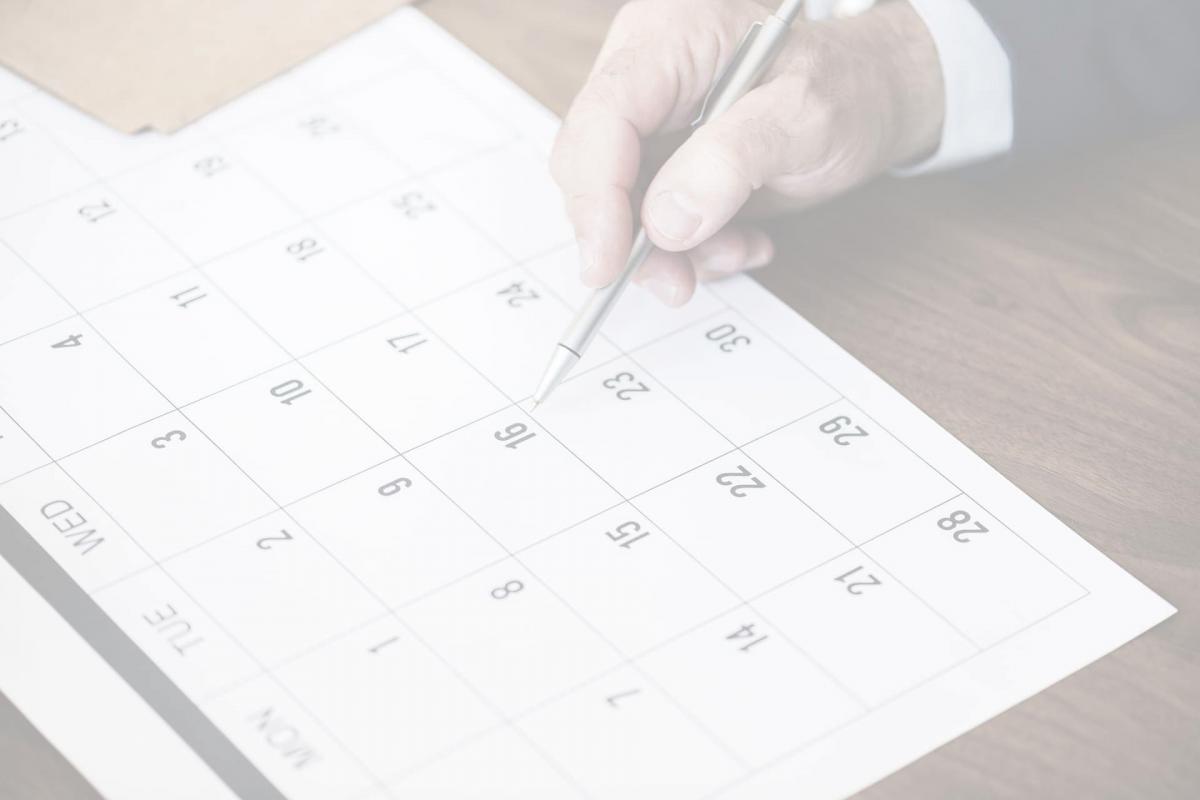 Key Dates
Please note those important deadlines
Please note the Key Dates below so you don't miss any important deadlines.
Important Notification: 
The safety and well-being of all conference participants is our priority. Please know that our thoughts are with those affected by the COVID-19 outbreak. After studying and evaluating the recent announcements, guidance, and news released by relevant national departments, we are sorry to announce that I2MTC 2020, scheduled to be held May 25-28, 2020 in Dubrovnik, Croatia will no longer be held at the Valamar Lacroma Hotel.
We apologize or any inconvenience this may have caused our participants. The committee is working diligently with IEEE Meeting, Conference and Events team to develop the best course of action. 
In order to accommodate our authors, I2MTC will be providing a platform for accepted authors to upload a presentation about their work. These presentations will then be available to all paid attendees and will allow accepted authors to be published in IEEE Xplore. More information on how attendees and presenting authors can upload and access these presentations will be available by April 1, 2020.  
We realize that many of you have already registered and paid the necessary fees. Registrations that were not associated with an accepted paper will receive a full refund. Authors of accepted papers that still wish to be published in Xplore will receive a 50% refund on Full Registrations (including IMS Member, IEEE Member & Non-Member). Please check your email and the conference website for updates on the refund process, no action is required at this time.
Again, we apologize for any inconvenience this has caused. For questions or concerns, please contact Laura LeBlanc, [email protected] We appreciate your patience during this time and look forward to bringing you the highest-quality content for I2MTC 2020.
Stay safe!
With Best Regards,
The I2MTC 2020 Organizing Committee
IMPORTANT NOTICE FOR ACCEPTED AUTHORS
I2MTC 2020
Dubrovnik, Croatia
The IEEE I2MTC – International Instrumentation and Measurement Technology Conference – is the flagship conference of the IEEE Instrumentation and Measurement Society and is dedicated to advances in measurement methodologies, measurement systems, instrumentation and sensors in all areas of science and technology. These features make I2MTC a unique event and one of the most important conferences in the field of instrumentation and measurement.
IEEE I2MTC is proposed as a catalyst to promote interactions between industry and academia; a wide spectrum of academic research results will be presented, with potential practical applications in current industrial technology, as well as industry and application driven developments.
I2MTC 2020
Topics
Measurement theory and methodology
Metrology and technical standards
Information technology in measurements
Signal and image processing in measurements
Circuits and systems for instrumentation and measurement
Instrumentation systems design and evaluation
Data acquisition systems
Real time measurements
Networked embedded sensors
Sensors and transducers
Micro and Nanotechnology in instrumentation and measurement
Optical measurement systems and fiber optic measurements
Measurement of electromagnetic quantities
Measurement of mechanical and acoustical quantities
Measurement of chemical and biological quantities
Non-destructive testing and evaluation
Biomedical measurements
Measurements in energy and power
Measurements in communication systems
Industrial measurements
Measurements in robotics
Measurements in automotive and transportation industry
Aerospace measurements
Measurements in agriculture and food production
Measurements in oil and drill industry
Environmental measurements